Windsor Audiology Hearing & Tinnitus Clinic
Your Hearing Journey Begins Here - Call 970-582-5060 to schedule your appointment!
Learn More
Opening Hours
Monday-Thursday: 9 a.m. – 5 p.m.
Friday: 9 a.m. – 12 p.m.
Saturday-Sunday: Holiday
Welcome to Windsor Audiology Hearing and Tinnitus Clinic, Northern Colorado's premier hearing and tinnitus treatment provider. Our board-certified audiologists and our hearing instrument specialist are here to help you improve your quality of life through better hearing.
Our team is dedicated to providing you with the highest quality of care. No two ears are alike, and at Windsor Audiology, no two treatment plans are the same. We will customize a treatment plan that is right for your diagnosis, your lifestyle, and your budget. We understand that hearing issues impact all functions of daily life. We are here to make sure you never miss the sounds of life's precious moments. We're looking forward to helping you on Your Hearing Journey.
Get to Know Our Providers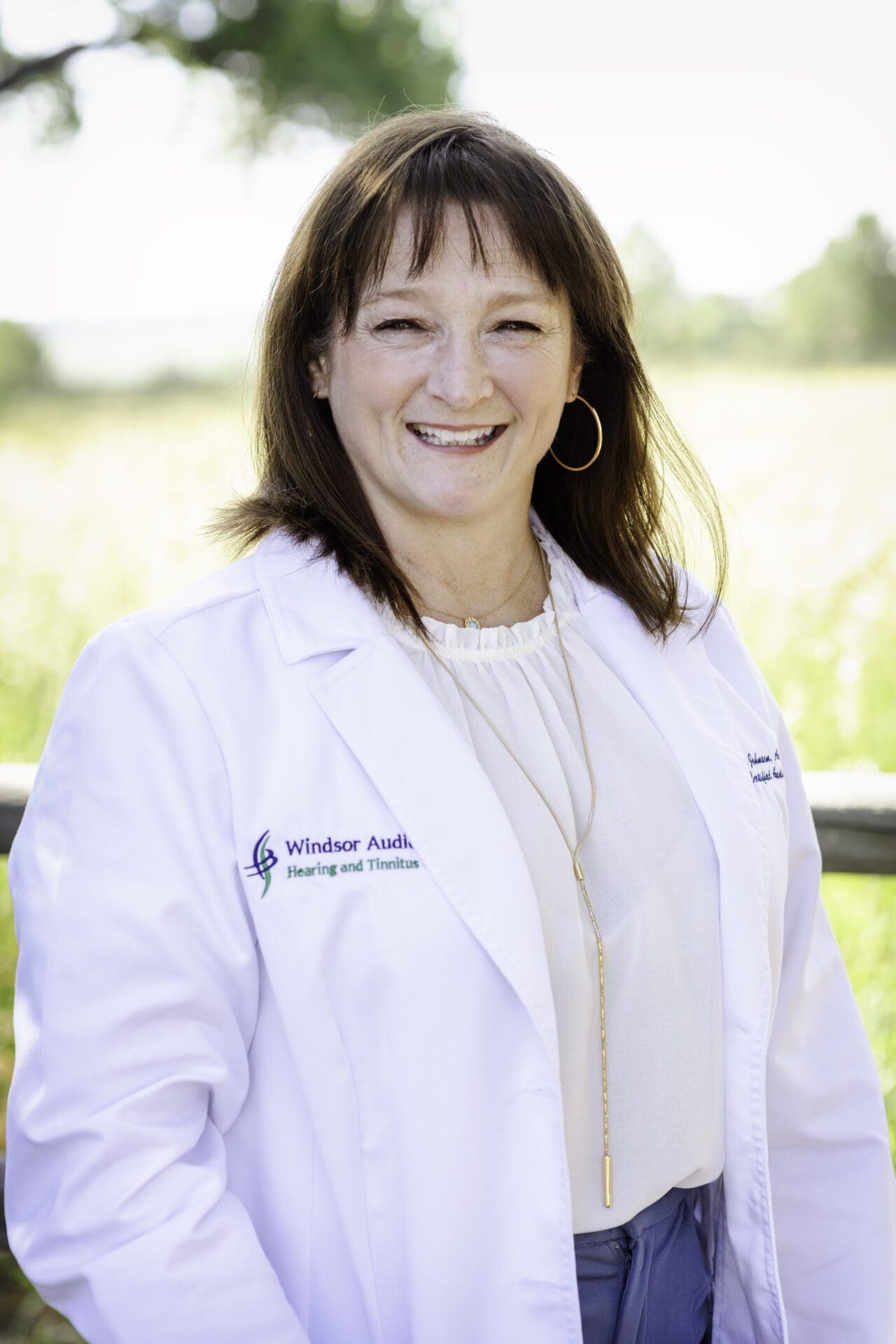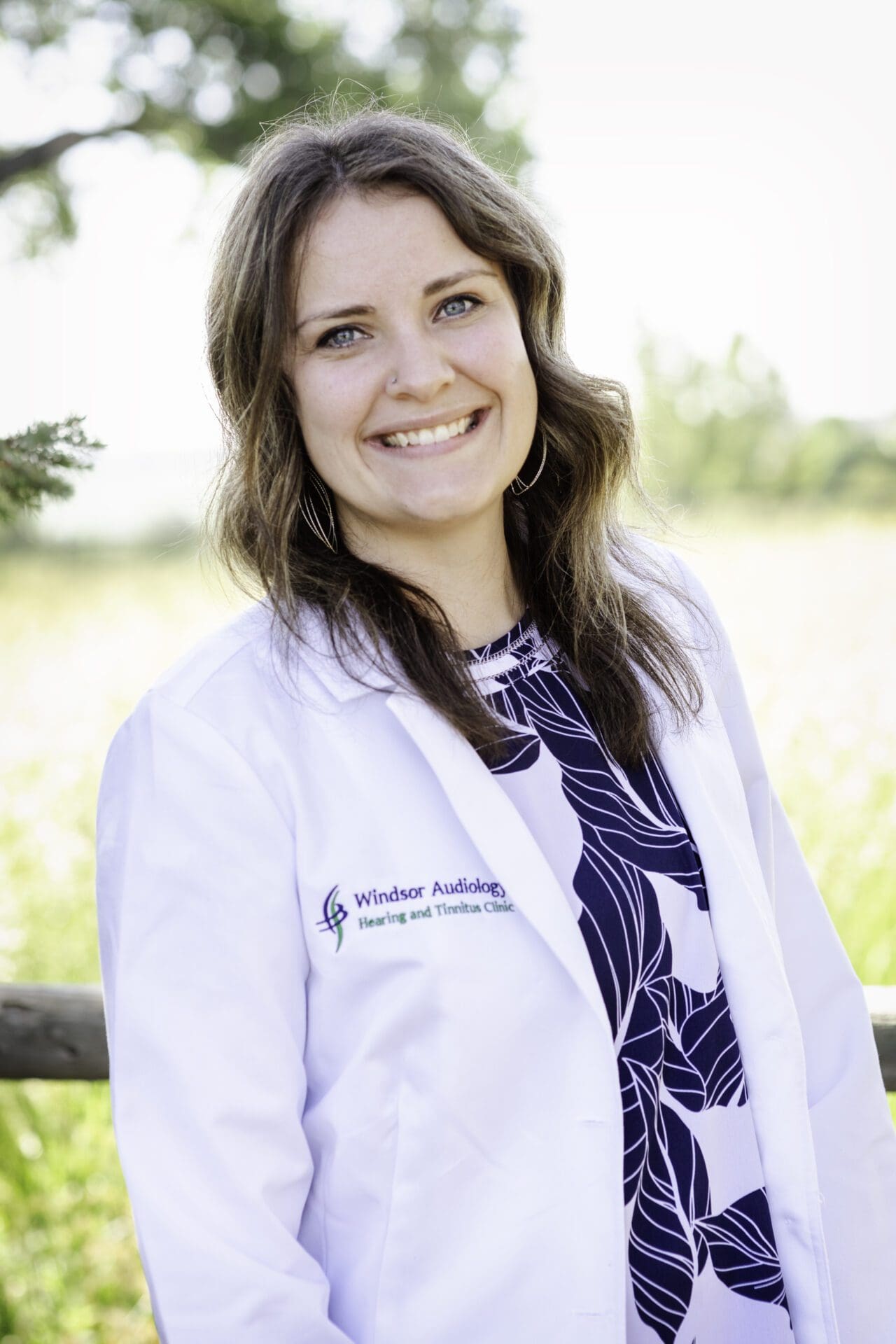 Justine Wright, Au.D., CCC-A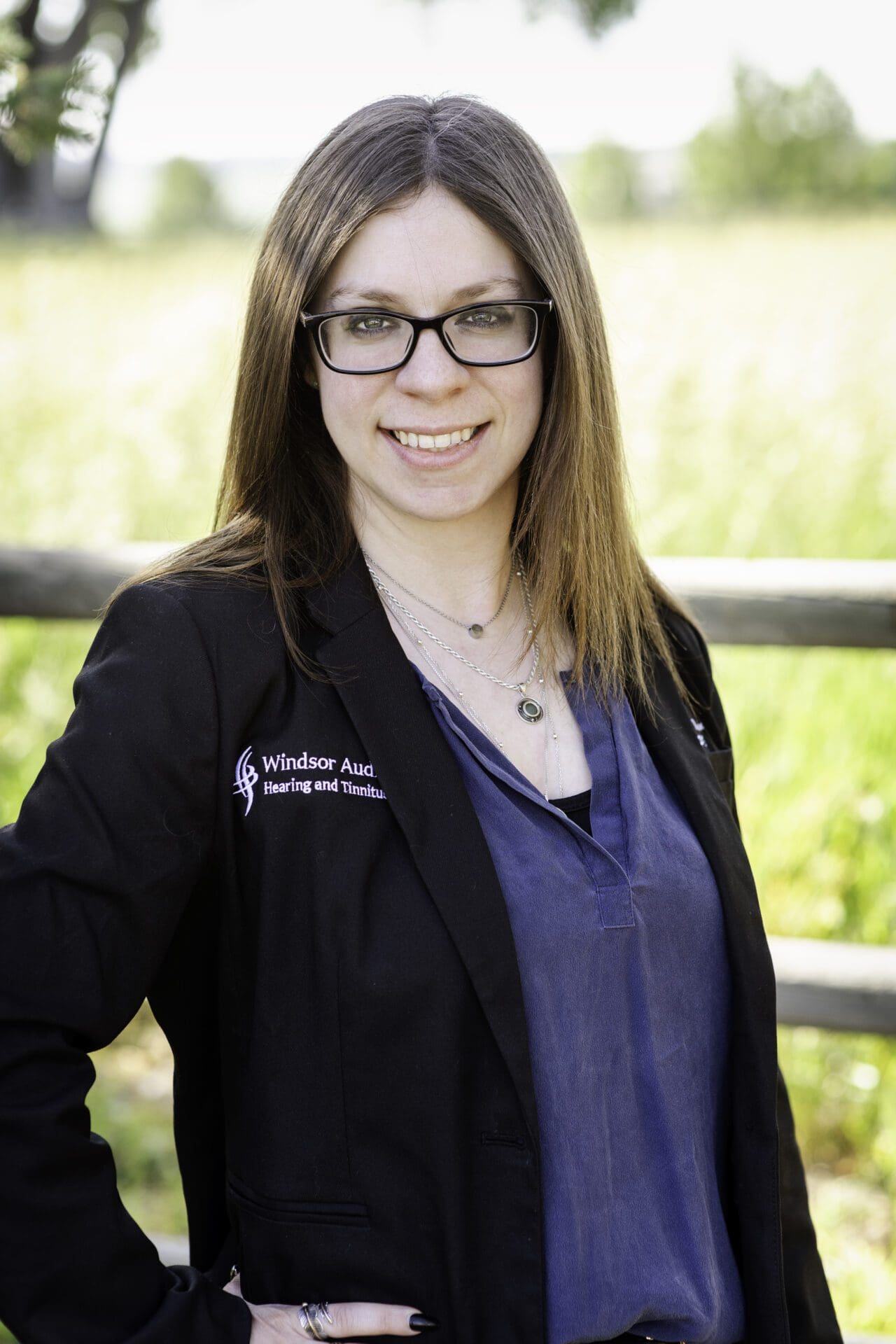 Comprehensive Hearing Testing

Hearing Aid Consultation & Fitting

Auditory Processing Disorder Testing & Treatment

Custom Hearing Protection


Tinnitus Diagnosis & Treatment
What Our Clients Are Saying
The nicest staff, very knowledgeable and good at communicating.
First off, what a professional office. I want to put a shout out to Lindsey Wilson. She is a true hearing specialist and was so enthusiastic to get me started on my new hearing path. Her knowledge and ability to educate was impeccable. Great work team Windsor Audiology. Jesse
My entire experience here was terrific, even though hearing loss was the subject. The staff were professional, thorough, and thoughtful. The premises are lovely, clean and comfortable. I fully endorse Windsor Audiology for your hearing needs.
I believe I reiceved a highly professional hearing test and that all my concerns were addressed in a very congenial manner.
What a great experience. Very upfront about everything, explained so much to me that none of the other hearing centers ever took the time to explain.
Natalie Plaszewski
2023-07-26
This was my first time here and already referred a friend! The staff and Dr. Johnson were so incredible. I really appreciated my conversation with Dr. Johnson- she made me really feel at ease and even checked in on me a few times while testing. She took her time to be extremely thorough with my test results and I never felt rushed. I highly recommend this place. Thanks again!
Amazing experience. Would recommend to anyone.
Mark Cheesbrough
2023-07-11
Great team. Very knowledgeable about tinnitus and best ways to manage it. Very thorough testing of my hearing - not just a bunch of tones. Also tests cognitive abilities/changes. Friendly and helpful. They make sure all concerns are addressed and will come up with a plan that is best for you. Very glad I found Windsor Audiology and I highly recommend them to anyone.
They really make you feel like family.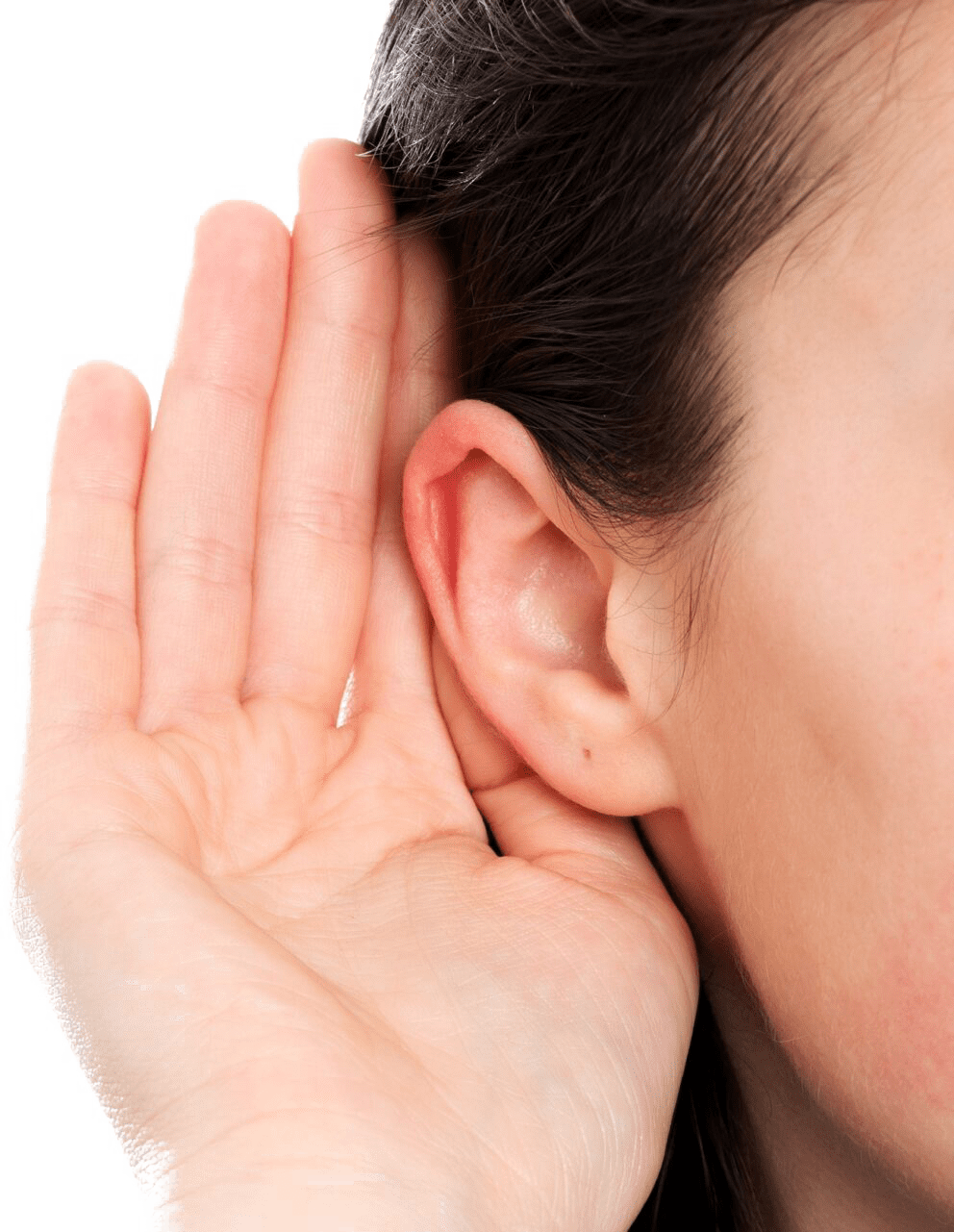 Get your Annual comprehensive hearing exam