Opening Hours
Monday-Thursday: 9 a.m. – 5 p.m.
Friday: 9 a.m. – 12 p.m.
Saturday-Sunday: Holiday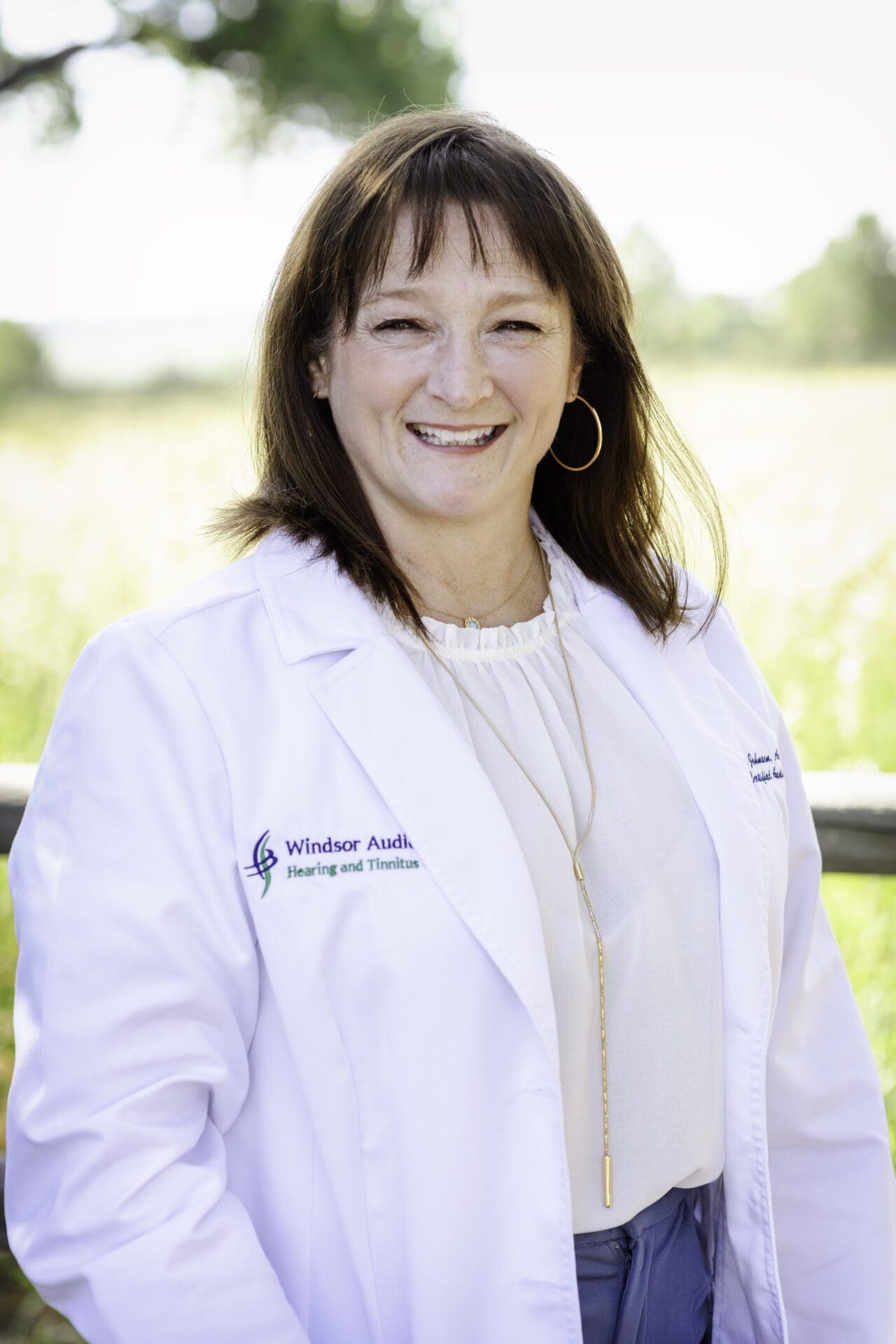 Leann Johnson, Au.D.
Board Certified Doctor of Audiology
Northern Colorado's premier hearing care provider, Leann Johnson, is a board- certified audiologist who truly cares about her patients. She has dedicated her professional career to helping people hear, treating tinnitus, and furthering her knowledge of the diagnosis of the audiology system so she can serve her community as a skilled practitioner and expert in her field. She has an extensive background in audiology and tinnitus disorders, as well as expertise in auditory diseases.
Dr. Johnson received her bachelor's degree in Communication Disorders in 2011 and her doctorate in audiology in 2015 from the University of Northern Colorado. After completing her studies, she practiced with a well-known Ear, Nose and Throat physician in Fort Collins, CO, where she expanded her knowledge of diseases of the auditory system, as well as tinnitus disorders. She holds board certification through the American Board of Audiology and is a Fellow of the American Academy of Audiology. Dr. Johnson has fit, programmed, and repaired all makes and models of hearing aids. This means Windsor Audiology can handle repair work on almost all hearing aids, including Widex, Starkey, Unitron, Phonak, Siemens, Oticon, Signia, GN ReSound, and Sonic Innovations.
In her spare time, Dr. Johnson enjoys sewing and crafting, traveling to visit her two daughters, spending time with her husband and her dog, Dolly, and road tripping and adventuring outdoors.
Justine Wright, Au.D.
Doctor of Audiology
Justine Wright earned her Doctorate in Audiology from the University of Northern Colorado in 2023, and received her Certification of Clinical Competency from the American Speech Language – Hearing Academy. She grew up just outside of Cleveland, OH, and moved to the Northern Colorado area to pursue her doctorate in 2019. After establishing roots and falling in love with the community over the past four years, she chose to remain in Colorado after completing her program.
Dr. Wright joined the Windsor Audiology team after completing her externship with an Ear, Nose, and Throat Clinic outside of Denver. She earned her Bachelor of Science in Communication Sciences and Disorders from Ohio University in Athens, OH in 2019, and has completed internships at the VA and Greeley School District. She has extensive experience with the testing and diagnosis of hearing loss and the fitting of hearing aids for patients of all ages, as well as tinnitus evaluation and treatment.
In her spare time, you will find Dr. Wright visiting her family back in her hometown, or exploring the local scenery by biking, walking, or running. She also loves to spend time with her partner, friends, and dogs. Dr. Wright is accepting new patients and is excited to be serving the Northern Colorado community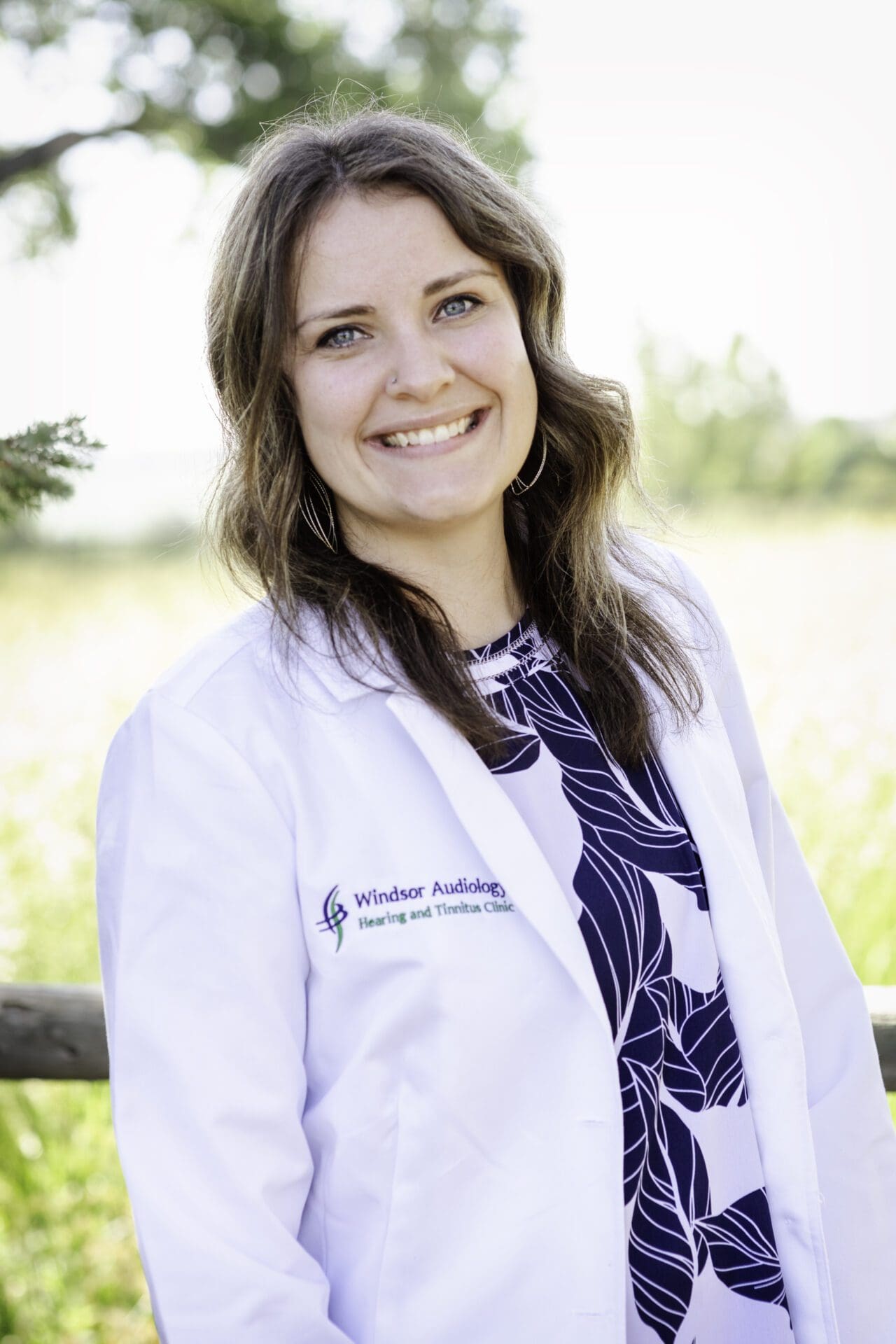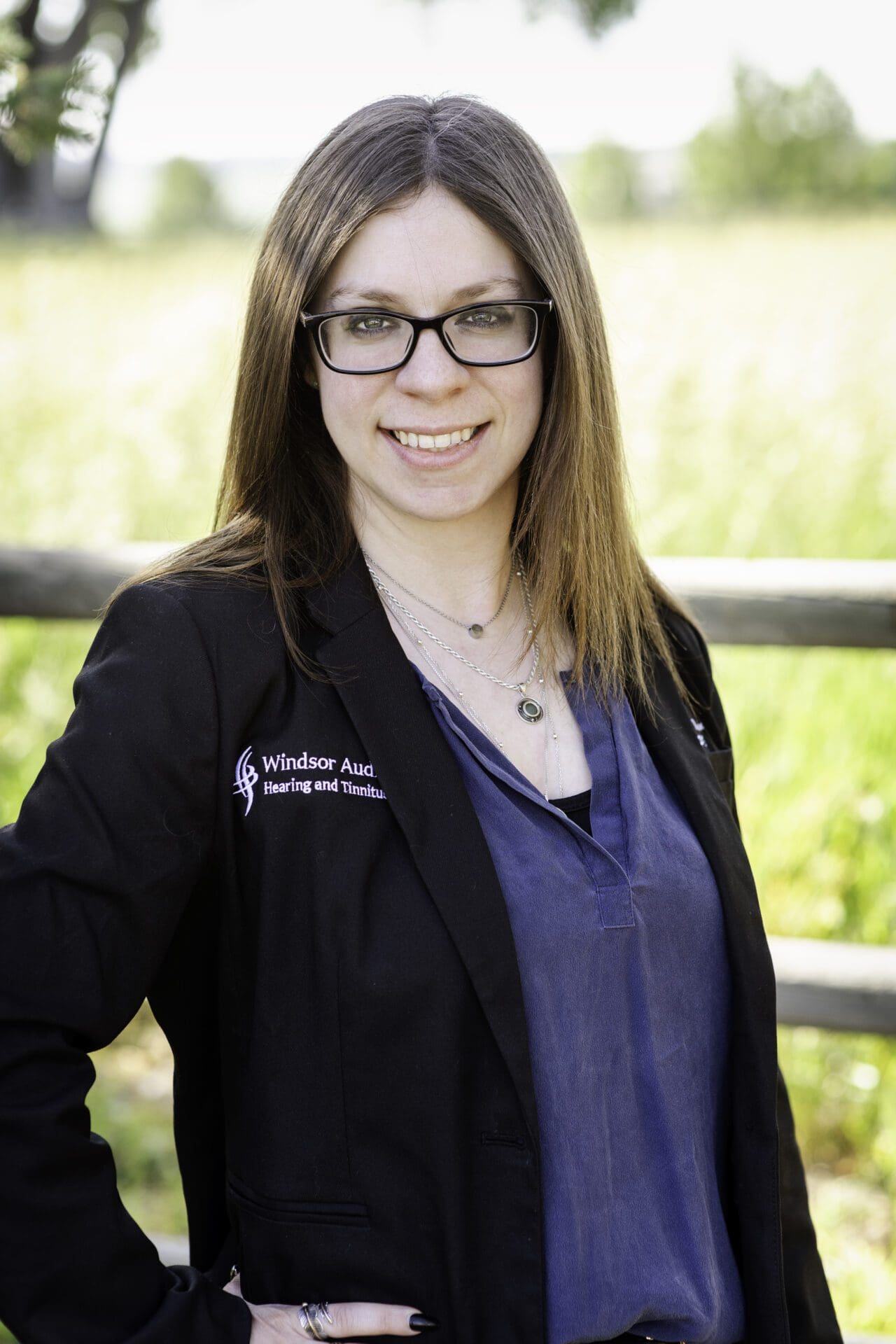 Lindsay Wilson, HIS
Hearing Instrument Specialist
Lindsay has lived all over Colorado for much of her life, finally settling on the Front Range with her husband and their two cats. She has found her professional calling serving those with hearing loss through the prescription, programming, and fitting of hearing technology. Lindsay earned her Bachelor of Arts in Philosophy with a Concentration in Religious Studies from Colorado State University.
She joined the Windsor Audiology team in 2019 and began developing an expansive knowledge of hearing healthcare. In 2020, she completed the Audiologist's Assistant Program through NSU Florida, and began her work as an Audiology Assistant. In 2021, she began her studies to earn her Hearing Instrument Specialist License through the International Hearing Society. Upon completion of her program, as well as a year of shadowing a board-certified audiologist, Lindsay earned her Hearing Instrument Specialist License through the International Hearing Society and the State of Colorado. Lindsay is also a member of the Colorado Hearing Society, where she stays up to date on the latest practices and technologies in hearing healthcare through peer support.
Lindsay has been extensively trained to fit, program, and repair hearing aids from all major manufacturers. When she is not helping patients at the office, you'll find her with a book in hand, or on an antiquing adventure.
Hannah
Clinic Manager | Billing Specialist
Hannah was born and raised in Wyoming and settled in the Northern Colorado area with her daughter in 2021, after dreaming of living in Colorado for most of her life. Hannah earned her associate degree in Social Sciences from Northern Wyoming Community College in 2022 and is continuing to work towards her bachelor's degree online.
Hannah joined Windsor Audiology in 2021 as the team's Patient Care Coordinator and Billing and Insurance Specialist. She has continued to develop her role with the clinic and in 2023, transitioned into her current position as the Clinic Manager. Hannah handles all things related to the day-to-day operations of the clinic.
In her free time, Hannah enjoys exploring her new home state, spending quality time with her daughter, and catching live music performances whenever she can.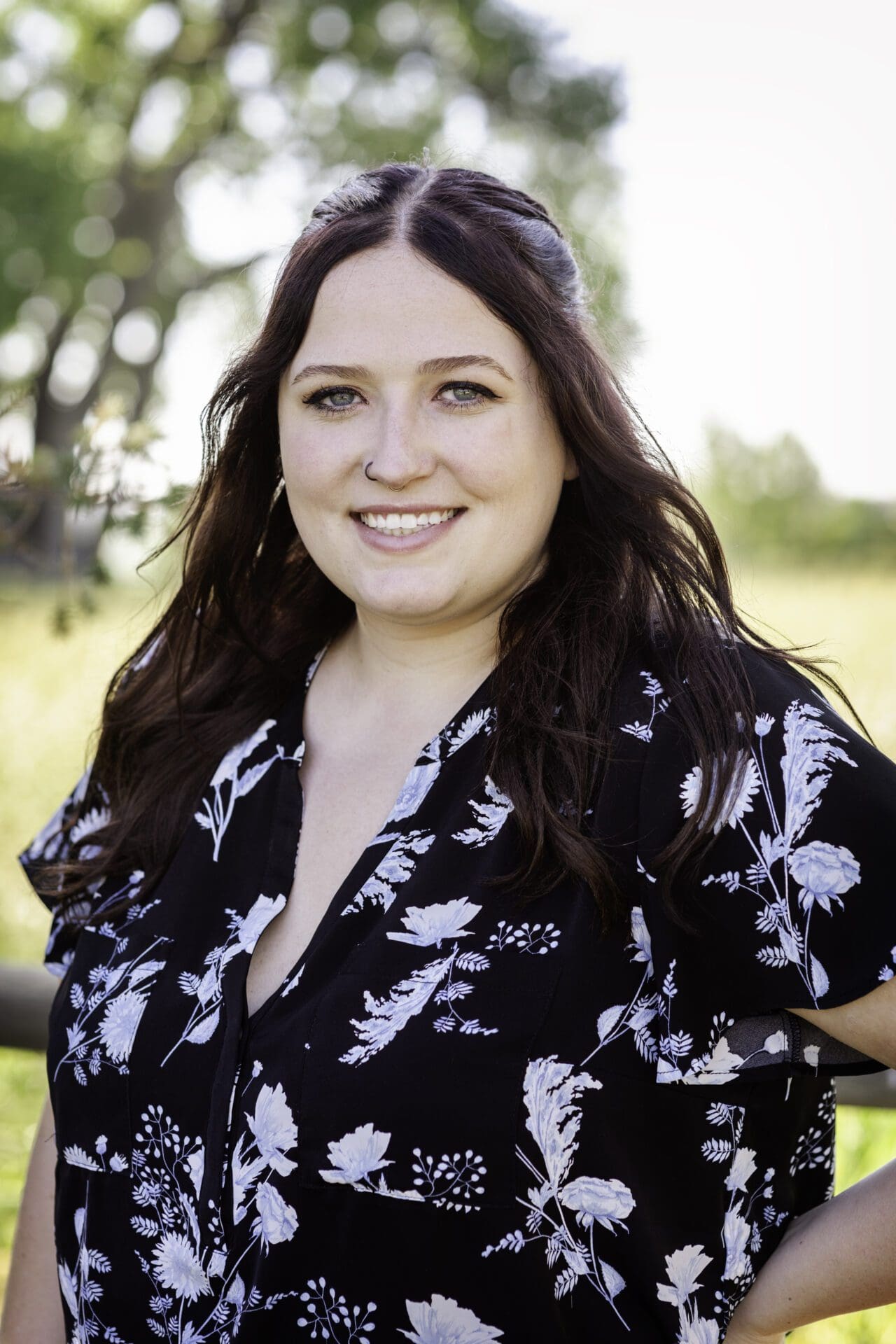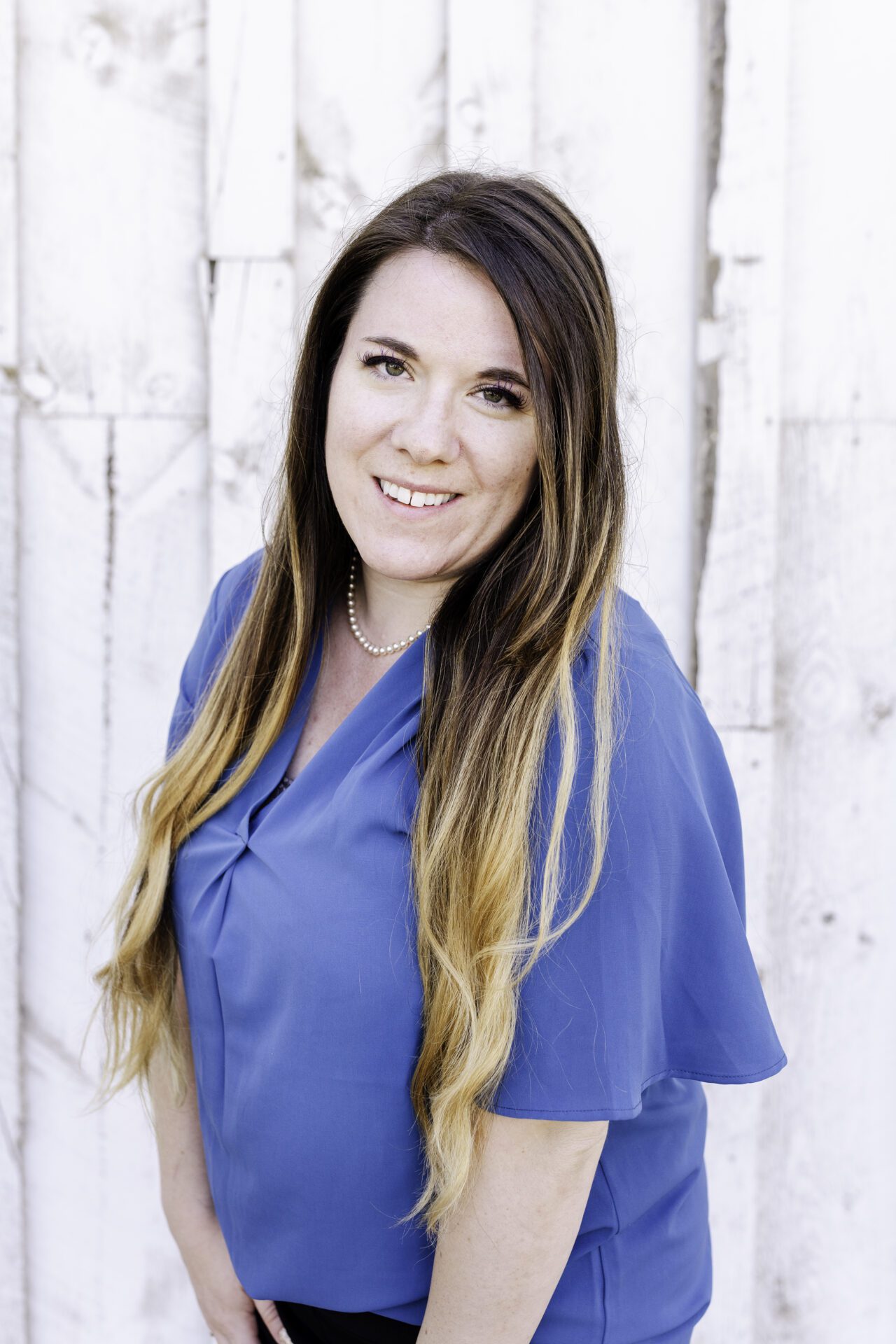 Katie McKie
Patient Care Coordinator
Katie is a Fort Collins native with a passion for animals, travel, helping others, and music. She received her Bachelor of Science in Business Management from Colorado State University. Before finding her work home with our office, she ran her own businesses, worked in marketing and business development, and earned her NMLS license to work in mortgage.
As our Patient Care Coordinator, she welcomes our patients, handles scheduling, and answers the phones. She loves getting to know and visiting with our patients.
Outside of work, Katie enjoys spending time with her pug dog, seeing a movie at the theater, playing with her nieces and nephew, and trying different restaurants. She finds joy in being a part of local organizations that give back, like Homeward Alliance, Rescued Friends Animal Sanctuary and Colorado Pug Rescue